Contributors Benefit's include
3 Ways to Earn

an Estimated $42,500 with our Exclusive and Effective

'Mini-Summit' Model
The Problem and The Solution
Mini Summit Format Limited to Just 5 Special Keynote Speakers
No competing for airtime on your broadcast day means you'll reach everyone in our promotional network (our list, and our keynote speakers lists).
We'll promote at least 10 times to our 100,000 person list network, and because we're only recruiting 5 highly relevant and hungry to help experts, who's lists are at least the same or more reach and are committed to promoting the event, themselves and the other experts at least 1 time each (3 promotions in all), we'll have an aggregate and engage reach of close to, or over 1 million people.
We'll Produce a Day-By-Day Challenge, covering the challenges / tasks that our Experts promote in their talks during the Mini-Summit
You'll license your content for us to use in our Challenge, and we'll reward you with a Gross Income profit sharing model over and above your commission structure for sales directly generated by your promotions using your provided affiliate link.
10% Net Profit Share (After expenses and affiliate commissions)
All we ask is that you answer a brief survey to prepare us for your interview, sit for a 90 minute Zoom call, and promote at least 3 times to your full list in Solo format *top billing (1 time for the Challenge in general, 1 time for your talk on your broadcast day, and 1 time for another expert.
Optionally you can make yourself available during the following 14 day Challenge for our in-house managed coaching calls which will add more opporutnity to create value/intimacy with the participants, but it will also give you an opportunity to promote your own direct coaching services or any offer you wish to promote.
What's In It for You, and What we're asking of you in return.
Not only whill you get the financial rewards, but the exposure echo will benefit you for months and years to come. Not to mention the network of our newly formed "Syndicate" of like-minded, and well complimtntd group of content creators, coaches and product developers for our next launches and beyond.
We have been producing content and events for 12 years from The Master Cleanse, The PainBody Cleanse, The Mindful World Parenting Summit and more.
Join Us in this innovative, effective and profound opportunity to serve the community to build resilience and immunity, for our selves, and our society.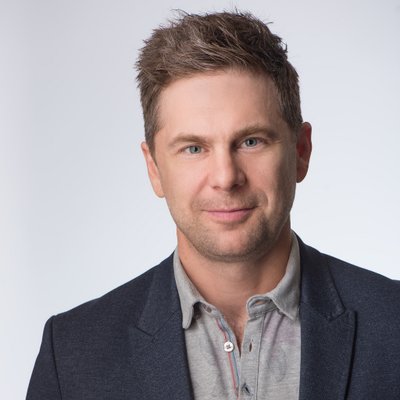 Mike Olaski is an Integrated Media Producer working with brands and businesses to develop and produce multiple forms of media, technology and content while managing the strategy and integration of each form and format. Such was his role in Mindful World premier production, Milton's Secret; The Movie, Web Content, Courses, Software Applications, as well as The Mindful World Parenting Summit.
Mike has dedicated much of his life's work to producing progressive and integrative health and wellness related content. He's inspired by holistic systems and is committed to sharing the profoundly universal message of mindfulness. His passion for inclusive, transparent and holistic systems translates into the technical and strategic opportunities to put forward powerful, positive messages in movies, shows, and other content knowing the transformative impact potential they have on how we see ourselves, each other, our experience in this world and our daily lives.
Be a Change Maker with Us
We're dedicated to impacting our clients lives and these times call for innovation and dedication to effective content and coaching.