The Most Powerful Voice is Yours
Re-Program Your Sub-Conscious Mind 4.6x Faster with DeepVoice* Technology
Choose any of our Affirmations Tracks to have your Deep Voice Applied to it for Deeper Theta Affirmation nCoding
5 Video Training: "Get your Own Voice Track in 10 mins"
Downloadable Report on "The Power of Affirmations"
9 Powerful Energy Center Affirmations 10 Mins Each
Get your Own Voice Affirmation Track
The most influential voice in your life is YOURS!
By submitting this form, I consent to receive offers and related promotional communications from the ReHabit Challenge, the host and Producers. I can withdraw consent at any time. Your Privacy Rights.

The power of the Sub-Conscious mind to CHANGE YOUR LIFE can not be understated. Combined with Conscious and Super-Conscious Minds and the knowledge and tools how to use them, anything is possible!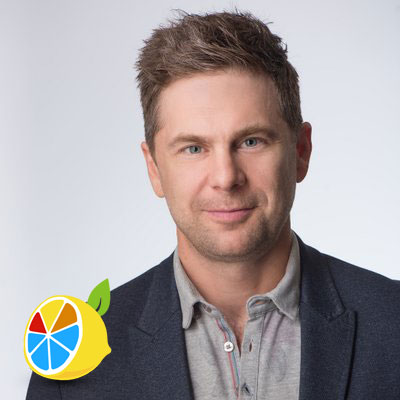 Mike Olaski
Founder ReHabit.